Aban Security is a Vancouver based company that offers IP hosted and non-hosted PBX systems.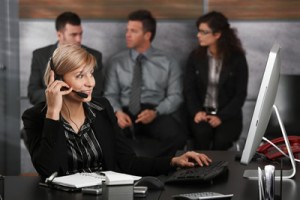 We use the proven technology of the Panasonic telephone system for our onsite phone systems. We strive to implement your telephone system installation, voice over IP, data and networking solutions in a manner that defines customer service while maintaining the highest of standards.

Benefits of Aban Phone Systems:
Whether you need a few phones for your small business or several hundred for your growing enterprise, we work with you to determine the ideal platform and configuration to match your business needs, both now and in the future.